Counteract the Environmental Impact on the Planet Through Sustainability in the Hospitality, Food & Beverage Sector with Innovation Towards the Global Market Food & Hotel Indonesia (FHI) returns for its 17th edition in conjunction with Hotelex Indonesia and Finefood Indonesia in its post- pandemic era. Indonesia's leading comprehensive hospitality, food & beverage international trade exhibition held biennially for over 28 years.
We make our priority in providing digital marketing solutions tailored to your needs.​
We want to ensure we can assist our customers to generate business leads.
As part of world's leading exhibitions organiser, we bring a diverse range of specialist markets to life, unlocking opportunities and helping them to thrive 365 days of the year, all through our digital products selections. Our customers can tap-in to our abundant database and worldwide networks within the industries by using our digital products.
We provide customers and partners around the globe with opportunities to engage, experience and do business not only through face-to-face exhibitions but also virtual & specialist digital solutions and actionable data analytics. ​
Food & Hotel Indonesia 2023 in conjunction with Hotelex Indonesia and Finefood Indonesia incorporating Retail Indonesia is recognised and supported by the following media partners: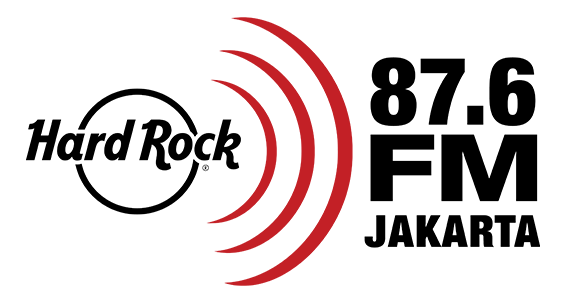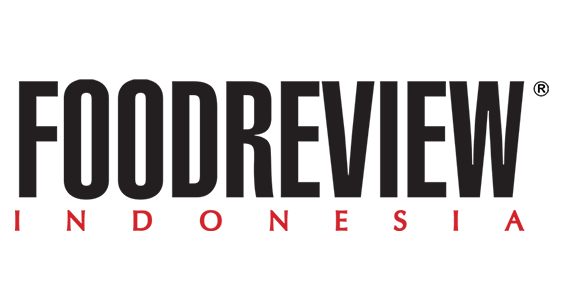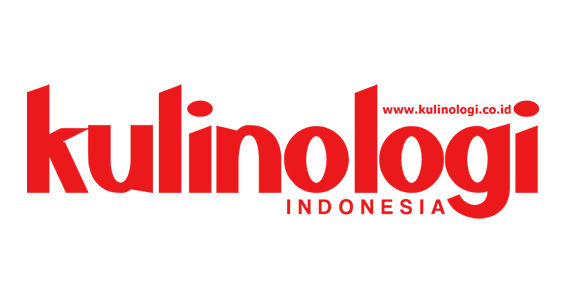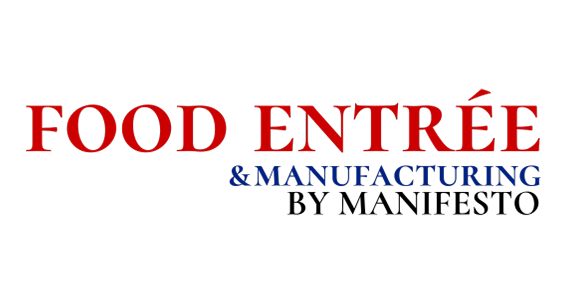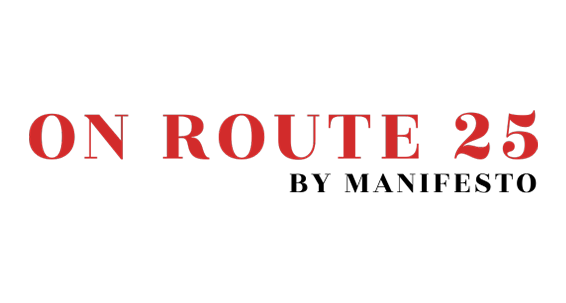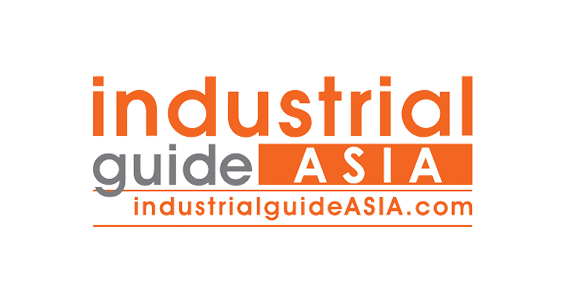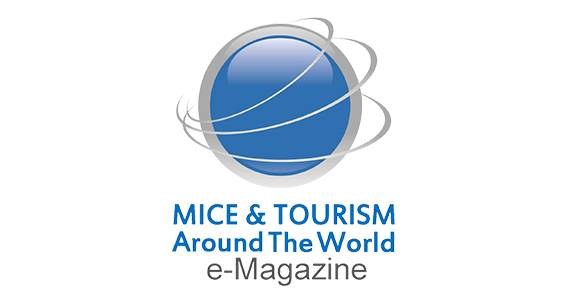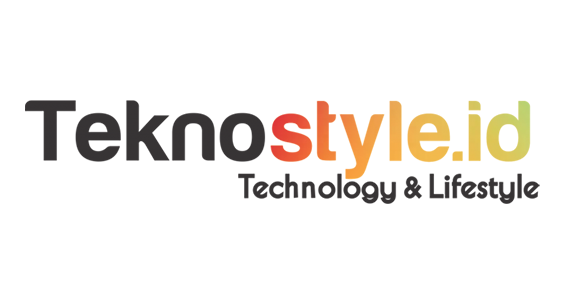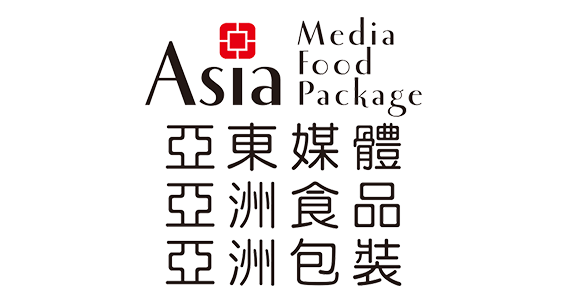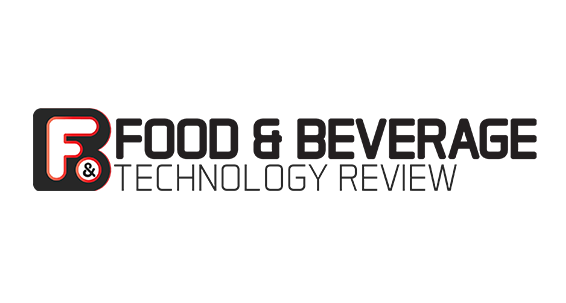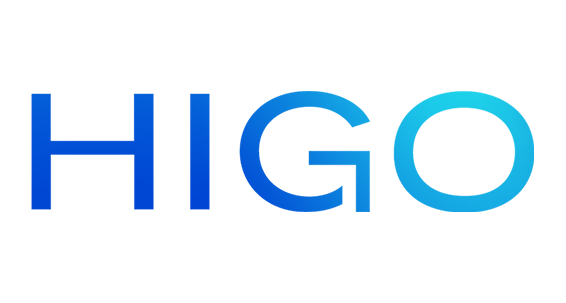 Media Contact:
Admin Masuya
Marketing Communication Manager
Email: masuya@masuya.co.id